As you're making your way to the punchbowl at tonight's Halloween parties, you will no doubt see some literary costumes scattered amongst the witches, wizards and this year's favorite cliché, the Ebola Hazmat Doctor Suit.
Here are some of our favorite writer- and literary-inspired costumes from around the web. These are the costumes you should have dressed in this year. The costumes that make everyone else's look lame. The costumes that will win you a $50 giftcard to Applebees or somewhere else you don't want to eat.
Trick or treat, witches!
The "My kid is cuter than yours" Humpty Dumpty
The Alice in Wonderland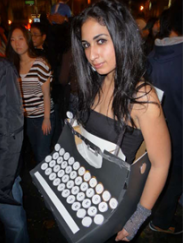 The "I'm a sexy writer; push my buttons"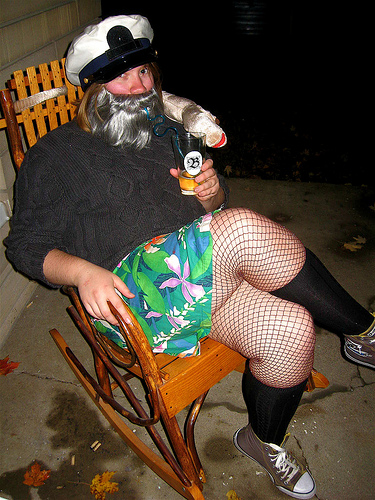 The Drunk Hemingway (er Hemingway)
The Violet Beauregarde
The Wildest Things at the party
The Mary Poppins
The Twilight book cover
The "Let's smoke some pot after Mary Poppins and the Twilight book cover go home" Hunter S. Thompson
Things 1 and 2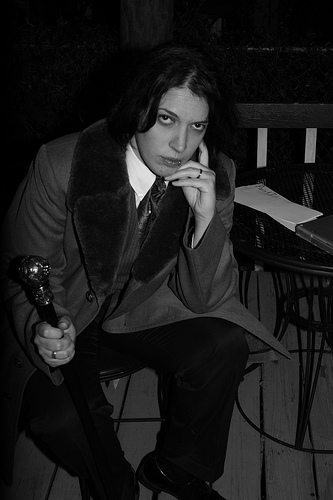 The Oscar Wilde
The Nancy Drew
The Mark Twain
Gandolf, the great (but unoriginal)
The "I'm three years behind on my reading list" Fifty Shades of Grey
The ever-popular and not so creative Edgar Allan Poe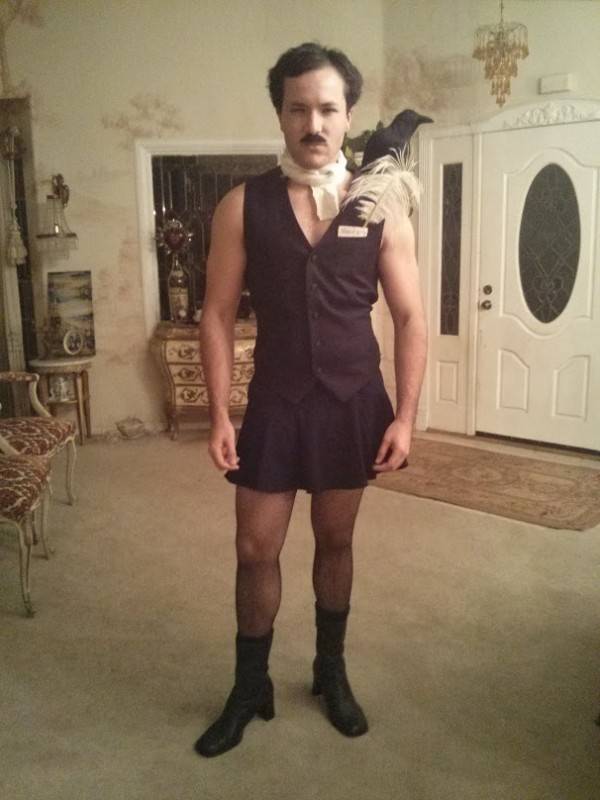 Or our personal favorite, the creative amalgam of two Halloween clichés, Edgar Allan Ho
If you're lucky enough to be in the right place at the right time, you might even run into someone famous like these nine costumed scribes, shown together in a graphic by Essay Mama.
I want more stuff like this in my inbox.
An occasional email for writers, by writers, about writing.No Fields Found.
Founder and President
at
Copywriter Brands, LLC
A former journalist who sold out for the less romantic but more sustainable world of online marketing, Gary created Copywriter Brands, including StuffWritersLike.com, to help writers connect with each other and the people who hire us—but also to reclaim his love for journalism and storytelling.
Latest posts by Gary Grimes (see all)