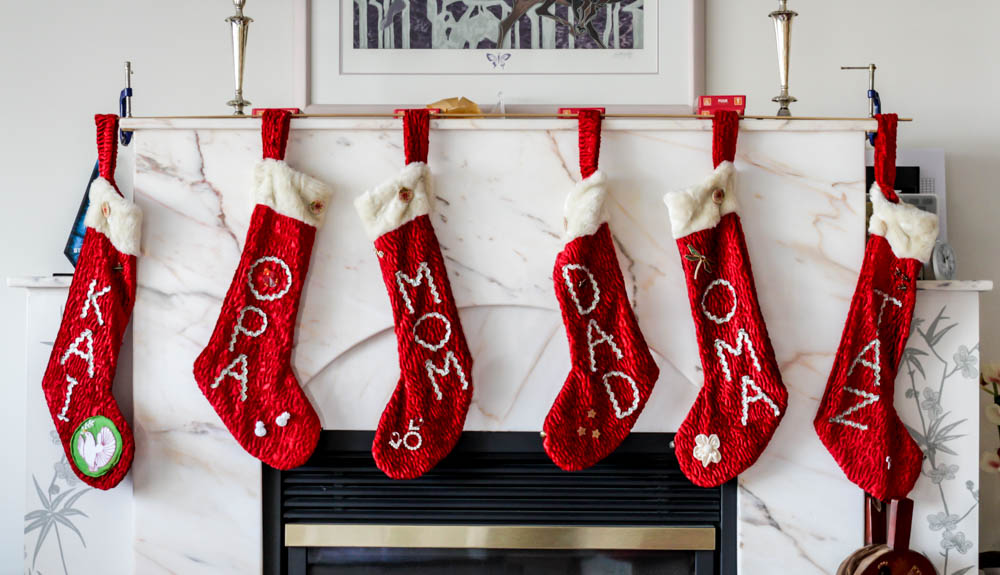 It's almost Christmas, and all the good little writers are huddled by the fireplace with cups of hot cocoa in their hands and plot lines dancing through their heads. The stockings are hung, and come morning, they'll be filled with presents or coal.
The writers think about the year that's past. They've been good. They were nice to strangers and ate all their vegetables. They held doors open and didn't cuss too loud at rush hour. Their stockings will surely be filled with presents. But…
There were the characters. The ones they killed. The ones they tortured (emotionally and physically). Some characters were sent to hellish wastelands. Some were trapped inside their own minds. Some stories ended happily, but every character was tossed into the flames. And the little writers watched them squirm and struggle—only to toss in more firewood.
Not to worry, dear writer! Santa promised not to punish us for torturing our characters because writers do so many other things right. Here's why Santa loves writers.
1. They believe!
Everyone knows Santa loves those who believe, and nobody has more faith than writers. Writers spend a lot of time looking deep into the nature of humanity, seeing the best and the worst. All that time considering the many ways a life can fly off the rails is enough to destroy anyone's faith that people are good. But incredibly, writers still see how wonderful people can be.
2. They feel for people.
Writers are some of the most empathetic folks around. They dig into their characters' lives and learn to see the world from different perspectives. Writers know that situations differ but emotions are universal, and they understand how to relate to other people through shared emotional experiences. Santa knows that if his sleigh broke down, a writer would stop and lend a phone to call the elves.
3. They're appreciative.
Writers appreciate what they have and what they've been given, largely because they're aware of how different their life could be. They are thankful for every present under the tree, every loving person in their life, every warm moment by the fire, and every happy memory. Writers won't snarl because their gift is the wrong color. They light up the room with their grateful smiles—just the kind Santa loves to see.
Santa's Carrying Writing Notebooks Down the Chimney
Yes, we put our characters through the wringer. If they could, they would curse us from the first chapter to The End. Thankfully, Santa doesn't listen to characters' opinions when he's checking his list. He knows that all that time living in our fantasy land, torturing characters, makes writers better people.
Writers are empathetic and believe in the power of the season because they know how good people's hearts really are. Be sure to tell that special writer in your life how much you love them, and leave a story with Santa's cookies. He loves a good read, too!
***
Photo by Mitch
I want more stuff like this in my inbox.
An occasional email for writers, by writers, about writing.No Fields Found.
Victoria was born and raised within sight of the Smoky Mountains. She loves any place you can still see the stars and constantly struggles with (and sometimes succumbs to) the temptation to write "ain't" and y'all." To connect with or hire Victoria, visit her website,
VictoriaGriffinFiction.com
Latest posts by Victoria Griffin (see all)