Blogging is one of the best ways to hone your writing skills while also building a readership and connecting with other writers and readers. But copyright law can seem vague and frustrating when applied to web content. What's okay to share on your blog and what's not? Can you use a photo from anywhere? What do you do if you're not sure?
Every blogger asks these questions, and unfortunately, the answers can be confusing and difficult to find. The last thing you want to do as a blogger is unintentionally steal someone's work! Thankfully, this infographic from Visualistan makes blog law simple. Keep it handy for when you have a question about copyright infringement.
I want more stuff like this in my inbox.
An occasional email for writers, by writers, about writing.No Fields Found.
Victoria was born and raised within sight of the Smoky Mountains. She loves any place you can still see the stars and constantly struggles with (and sometimes succumbs to) the temptation to write "ain't" and y'all." To connect with or hire Victoria, visit her website,
VictoriaGriffinFiction.com
Latest posts by Victoria Griffin (see all)
Show off your stuff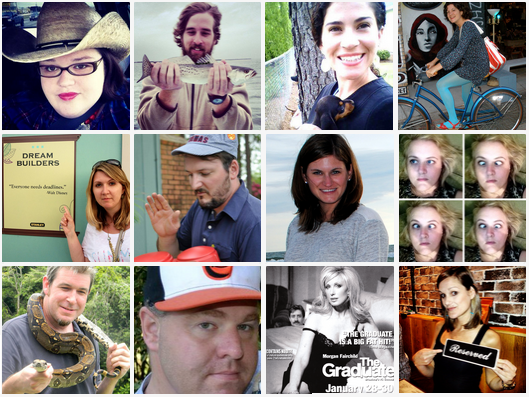 Create your free profile.
Error code: 32
Error message: Could not authenticate you.