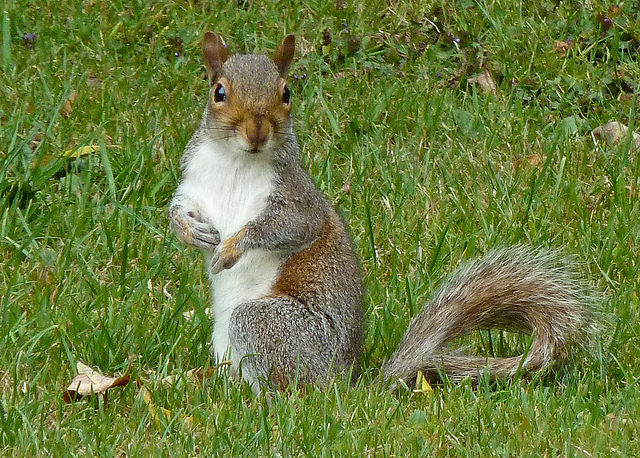 Today we're excited to share the final award-winning entry from our 2016 Writing Contest, our Editor's Pick. Please stay tuned for other noteworthy entries in coming issues.

            Lil'-bit heads back to where Papa has his "office" carrying some random item she's picked out from the toy-strewn floor of her play/entertainment area, (what Nanny and Papa call a living room).

            In the background, Thomas the Tank Engine and his fellow trains can be heard facing another choo-choo challenge, all in Dolby HD, as Lil'-bit breaches the domain of the Sanctum Sanctorum, (known to mere mortals as the dining room), where Papa has set up 'office'. ...

I can see old 'Papa' chuckling to himself, "Distractions, what distractions?" as he continues his perusal of the e-zine currently occupying his monitor. ...
Read More