Writers—let's face it; we're not known for our hygiene, and few of us will win any style awards.
Perhaps that explains why I recently witnessed the tongue-in-cheek term "writer hair" land thunderously in a room of writers at a local storytelling battle royal called Write Club. Everyone got it. Everyone cracked up.
Maybe it's the late-night writing sessions—with the hand-wringing and the running of our fingers through our hair as if a gentle tug might pluck just the right word from its roots.
Suffice it to say the stereotype is often true: We're kind of an unkempt bunch.
So with no dearth of examples to choose from, we figured we'd list some of the scariest writer hairdos we can find. Please add any we've forgotten in the comments at the bottom.
In reverse alphabetical order—'cause how else would we do it?—here we go …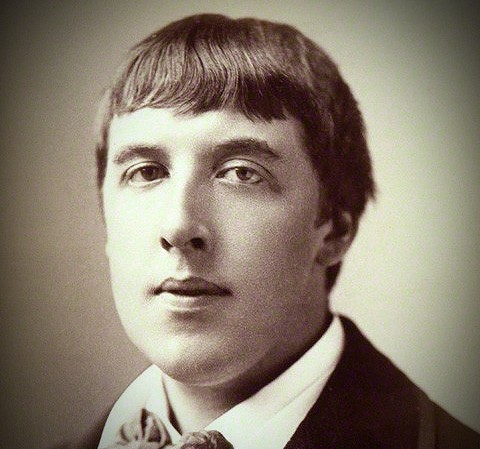 19. Oscar Wilde
Playwright, novelist, essayist, journalist and poet, Oscar Wilde might have been well-known for his flamboyant playboy lifestyle, but his hair—oh, his hair—did not always cooperate. Take this bowl-cut schoolboy do for example.
18. Andy Warhol
Sure, Andy Warhol is best know for his pop art photography and paintings, but he was also an author. In his book POPism, Warhol writes, "When you do something exactly wrong, you always turn up something." Judging from this mug, you might think he was talking about his hair.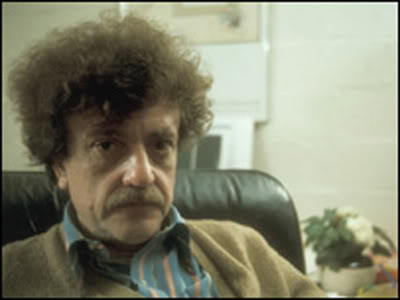 17. Kurt Vonnegut
Kurt Vonnegut's writing career spanned more than 50 years. You'd think at some point he might tame that hair of his, but—probably thanks to his morbidly comical sense of humor—he never did.
16. Mark Twain
Mark Twain is often considered a dapper dresser of his day—with his clean white suits and southern gentility. But that bleach-white hair was not always easy to civilize.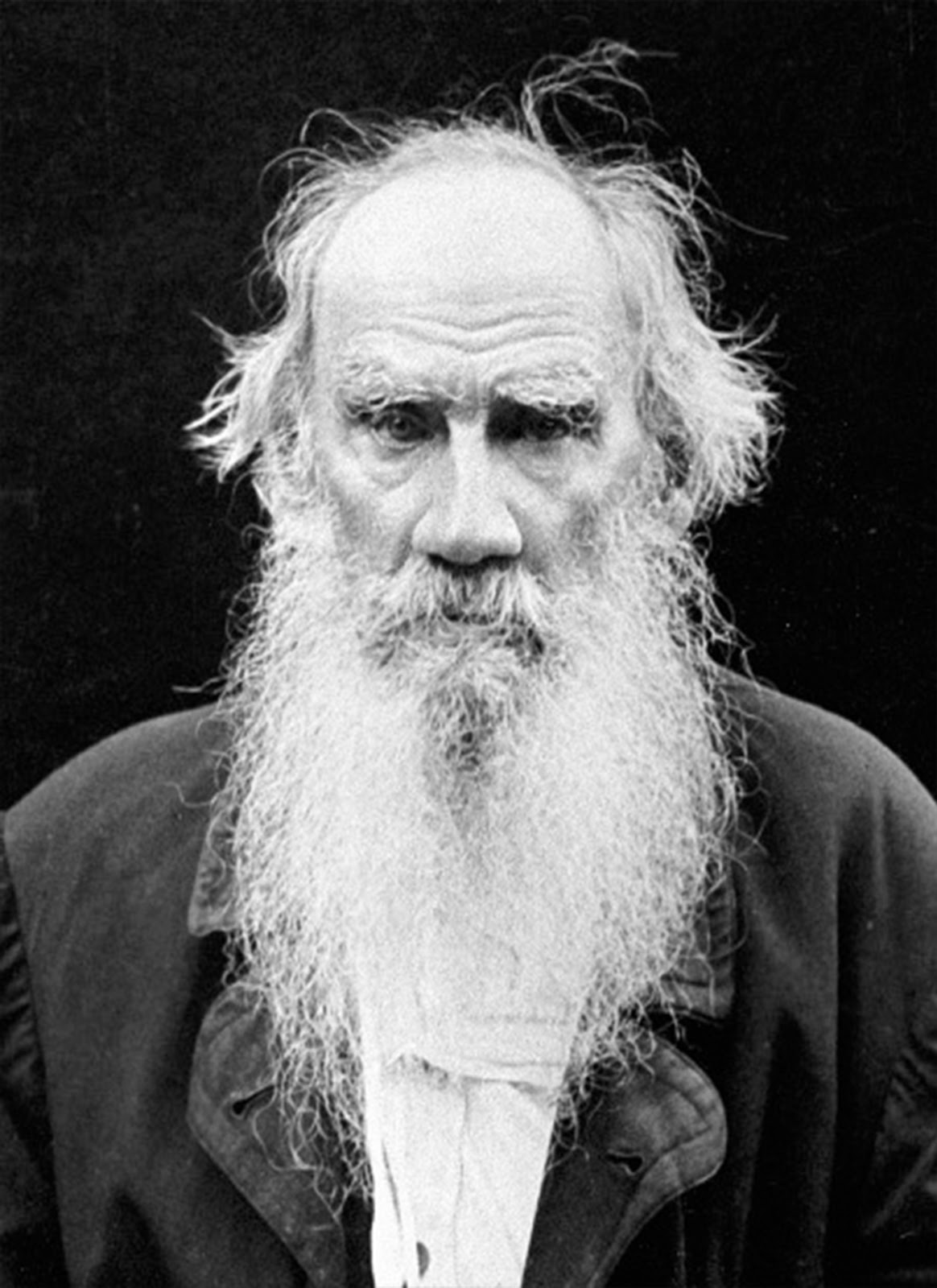 15. Leo Tolstoy
Leo Tolstoy, one of the most well-known writers in literary history, authored the 864-page Anna Karenina and the 1024-page War and Peace. Apparently he liked his hair to be just as epic as his writing.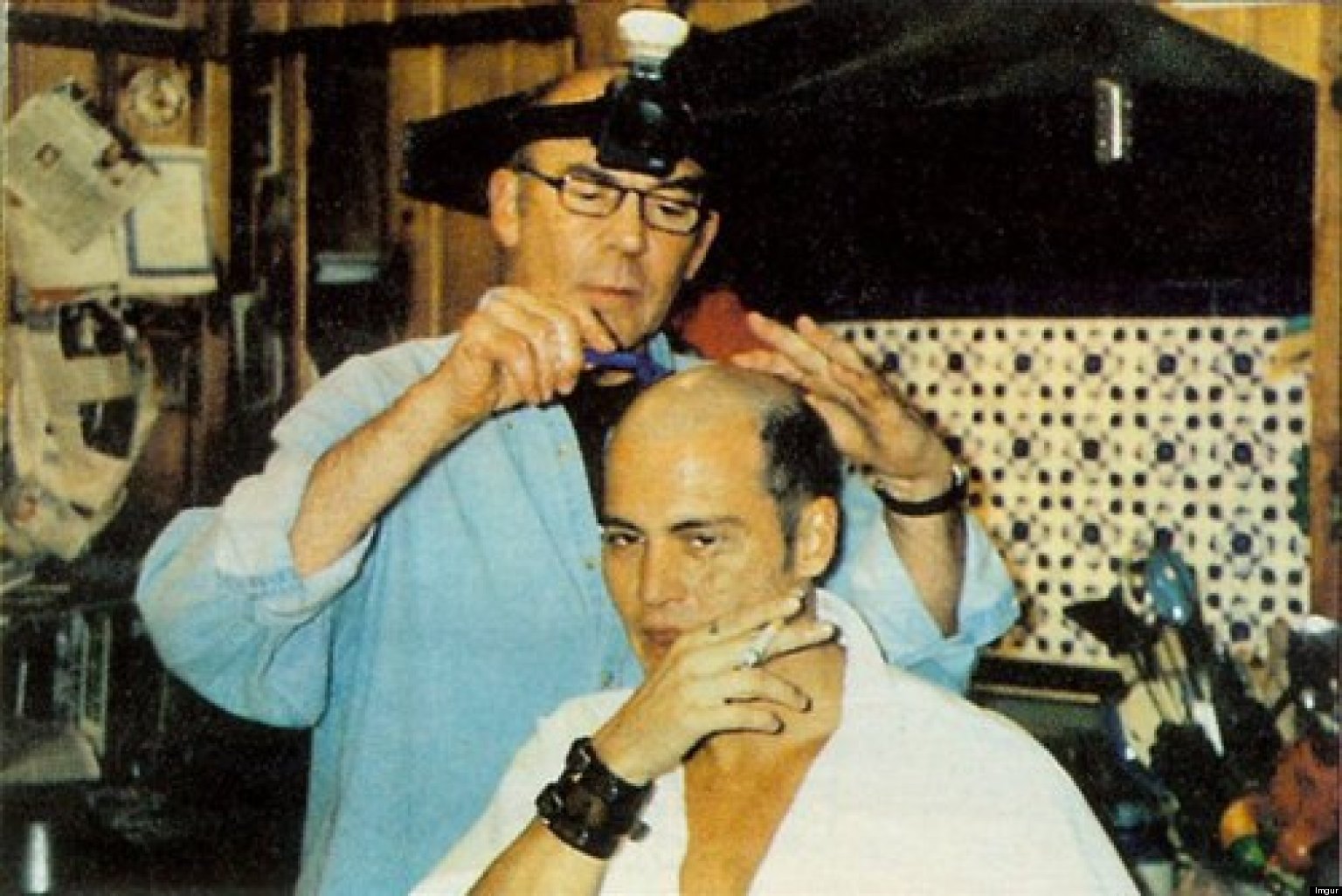 14. Hunter Thompson
Hunter Thompson, the founder of gonzo journalism and one of the most unique sports storytellers there ever was, began balding at an early age; however, what he lacked in follicles he made up in personality. His drug-fueled tale Fear in Loathing in Las Vegas became a cult classic that bolstered his anti-hero status among the counter-culture. Here is a picture of his bald dome, followed by one of him styling Johnny Depp's head for the film rendition of Fear and Loathing.
13. Phil Spector
Inducted into the Songwriters Hall of Fame in 1997, Phil Spector wrote dozens of early rock 'n' roll songs and many number one hits, including "(And) Then He Kissed Me,"  which catapulted him to the height of the music industry. But in 2009 he went from a lot to a little—and we're not only talking about his hair—when the songwriter turned high-powered music producer was convicted of murdering his girlfriend and subsequently sentenced to 19 years in prison. The pictures above show Spector during his murder trial compared to Spector today. Suffice it to say he's lost more than his freedom.
12. William Shakespeare
Author of the eternal love story Romeo and Juliet, William Shakespeare—if he was even a real writer (as opposed to the fraud many literary historians now claim)—is widely regarded as the greatest writer in the English language. Suspicious history aside, the dude's hair was hardly anything to die for.
11. Arthur Schopenhauer
Arthur Schopenhauer was a German philosopher known for his description of "philosophical pessimism," which posits humans are only driven by their basic instincts … which apparently do not include head grooming. In fact, if you look up pessimism in Wikipedia, you will literally see Schopenhauer's face. Though Schopenhauer was not famous during his lifetime, he is said to have posthumously influenced writers from Leo Tolstoy and Samuel Beckett to Sigmund Freud and Albert Einstein, among others.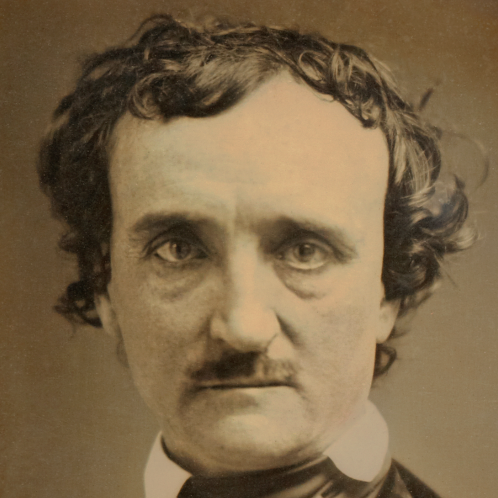 10. Edgar Allan Poe
Edgar Allan Poe is best known for his tales of mystery and the macabre. Some might say, however, that the scariest thing about Poe—aside from his hollow eyes—was his hair.
9. Henrik Ibsen
Henrik Ibsen is often referred to as the "father of realism." So let's be real; his do was pretty don't.
8. Malcolm Gladwell
The author of some of today's best-selling self-help career books, Malcolm Gladwell coined the theory that it takes 10,000 hours of practice to reach perfection. But we beg to differ, because Malcolm, who turned 52 in September, has spent more than 19,000 hours with his hair and has yet to perfect it.
7. Charlotte Perkins Gilman
Charlotte Perkins Gilman was a sociologist, novelist, nonfiction author and poet. A feminist ahead of her time—in an age when women were seen as emotional and prone to hysteria—Gilman now serves as a role model to today's generation of feminists. Our guess is she would have credited any criticism of her crown to male chauvinism, but the truth is it was hard to find a female representative for this list, and she was the only literary lady we could find who qualified. Let's call her the frizzy feminist.
6. Gustave Flaubert
Author of the classic novel Madame Bovary, Gustave Flaubert was the leading proponent of literary realism in France. But when it comes to his style above the shoulders, the only thing leading was his forehead.
5. Albert Einstein
Author of 30 distinct works, theoretical physicist Albert Einstein is best known for his theory of general relativity, but his hair was generally a hot mess. We dare you to find an image of Einstein with perfect hair. It seemed to defy another famous scientist's natural law: Newton's law of gravity. The dude's name is synonymous with genius, so who could blame him for forgoing modern grooming sensibilities?
4. Alexandre Dumas
Alexandre Dumas is one of France's most widely read authors. His work has been translated into nearly 100 languages—and critiques of his hair are intelligible in any one of them. C'est tres mal. Yes, indeed, he looks like a dumbass Dumas.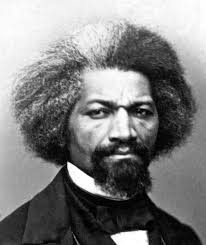 3. Frederick Douglass
Frederick Douglass is one of the most important writers in American history. A former slave turned social reformer, abolitionist, orator, writer and statesman, Douglass was a living example that African Americans indeed had the intellectual capacity to be autonomous American citizens—in a time when both Northerners and Southerners found this hard to believe. When it comes to his hair, however, our only guess is, if you escape from slavery, you probably don't care about having a fabulous 'fro.
2. Charles Dickens
With hair like this, is it any surprise Charles Dickens created the belial character named Scrooge? Known as one of the greatest authors of the Victorian era, Dickens's works were popular both during his lifetime and after his death, when he came to be considered a literary genius. Now he and Einstein have more than one thing in common: terrible hair.
1. Isaac Asimov
Finally we end our list with a kiss goodbye from author and biochemistry professor Isaac Asimov, a prolific writer with more than 500 books and an estimated 90,000 letters to his credit. The man clearly did not have time to groom.
Who did we forget? Who did we get wrong? Let us know in the comments below.
I want more stuff like this in my inbox.
An occasional email for writers, by writers, about writing.No Fields Found.

Hi! The staff here at Stuff Writers Like posted this nifty piece of content. We didn't give it a byline, because, well, maybe we didn't write it. But we do like it. Please allow us to take this opportunity to introduce ourselves. Stuff Writers Like is powered by a motley crew of writers, misfits and grammar deviants. They say you have to know the rules before you can break them. Or as Mark Twain said, "Get your facts first then you may distort them as you please." Stop by our About page and consider joining us. We don't bite—unless nibbling counts.

Latest posts by Our Staff (see all)