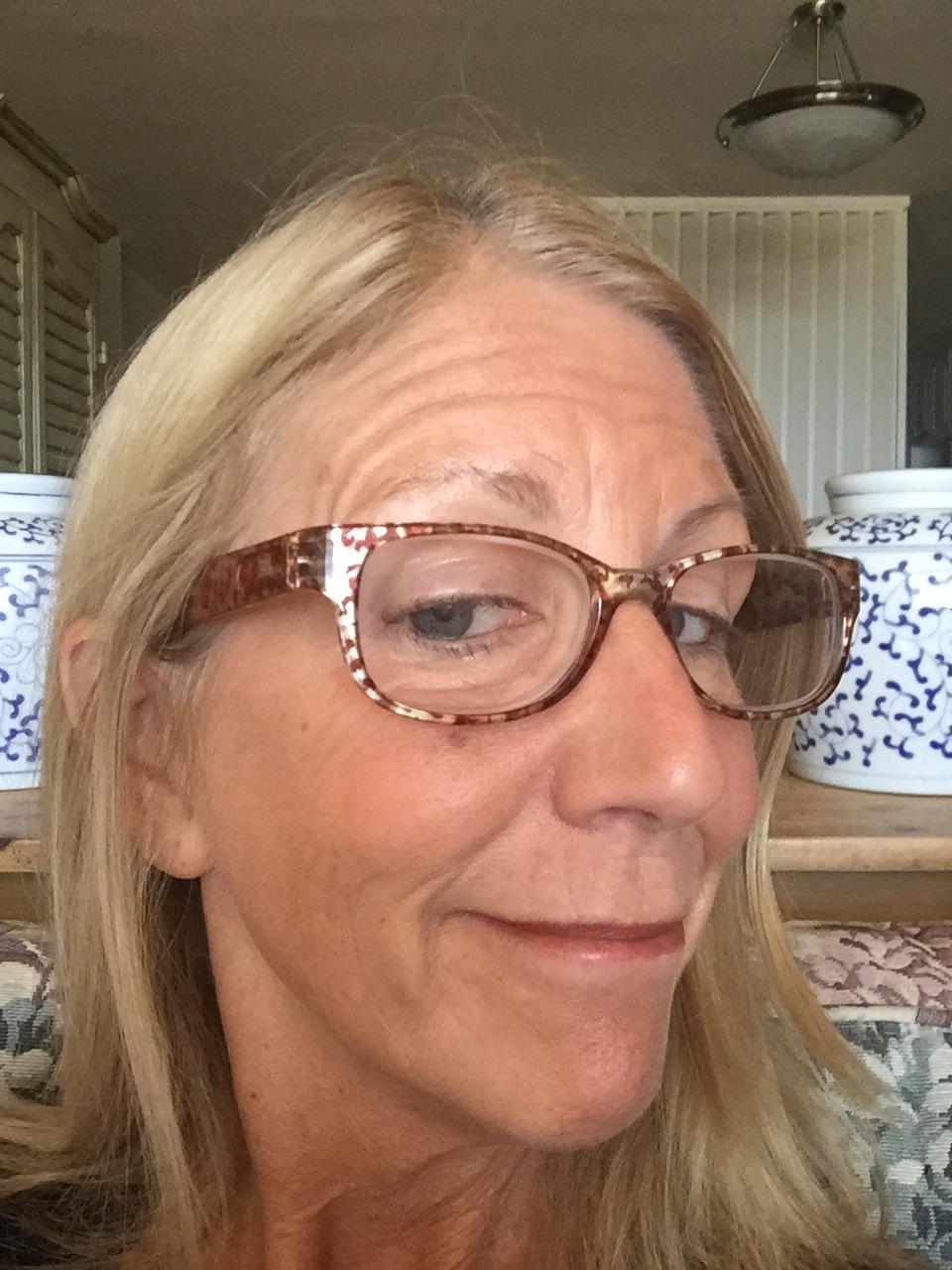 For this installment of "20 Questions and a Selfie," we catch up with Marianne C. Bohr, middle school French teacher and long-time publishing professional.
At 55, after more than 30 years in the book business, all Marianne really wanted was to drop out of the corporate rat race to take a gap year abroad and return to the US to teach French. The next phase of her life would be more "unscripted," she says.
So leave the business world she did. Marianne and her husband took a yearlong sabbatical to travel across Europe. Her book, Gap Year Girl: A Baby Boomer Adventure Across 21 Countries, is but one result of their journey.
You can connect with Marianne on Twitter @gapyeargirl and at www.mariannecbohr.com.
Our 20 questions with Marianne start now:
1) What is your full name?
Marianne C. Bohr
2) What is your professional job title?
French Teacher
3) Describe your organization.
I teach French at Redland Middle School in Rockville, MD. This is my fourth year teaching after 30 years in book publishing.
4) Describe your surroundings right now.
I'm sitting in a pocket park a couple blocks from my apartment where there are wild roses and lots of shade. It's a favorite place to write.
5) What was your first paid writing gig?
I wrote a travel article titled, "A Year of Living Spontaneously" for Bethesda Magazine. It was about my "senior" year abroad in 2011.
6) What was the last thing you wrote?
I wrote a travel blog for The Huffington Post.
7) What is the next thing you plan to write?
I'm starting a book on the GR20, the two-week hike across Corsica my husband and I plan to take next summer when we both turn 60.
8) Finish this sentence: The ideal way to start my day is …
writing in bed with a cup of decaf and a coffee yogurt.
9) Besides your computer, what is sitting on your desk right now?
Nothing. I love to write with a clear desk.
10) So-called writer's block is no match for you! What is your antidote?
Freestyle, unformatted, stream of consciousness writing. The only way I get past a block is to write through it.
11) Finish this sentence: I hate it when I read …
the words of bigoted people.
12) What are the most important tools, programs and systems you use for your work?
For my writing, I cannot get to work without my online thesaurus and access to the Internet for research.
13) First book that comes to mind? Go!
A Sport and a Pastime by James Salter
14) What are your favorite Internet/mobile apps and why?
I'm a map freak, so I love Google maps. I also love Google Translate whenever I can't remember how to say something in French.
15) What have you always wanted to write?
A novel about a young woman who travels to France and goes through a transformation.
16) What is your advice for aspiring professional writers?
Splurge and attend a writer's workshop to get your travel juices flowing. Think of it as a pep rally for your writer's soul.
17) First famous writer who comes to mind? Go!
18) Finish this sentence: My favorite thing about being a writer is …
that I get to play with words.
19) Pencil versus pen—who wins and why?
A pen, hands-down. It moves so much more quickly than a pencil.
20) Finish this sentence: One word or phrase people will never read in my writing is …
the "c" word. It's too repulsive for speech and for writing.
Would you like to be featured in our "20 Questions and a Selfie" interview? If you're a published writer, we'd love to interview you. Click here to do your "20 Questions and a Selfie" now.
I want more stuff like this in my inbox.
An occasional email for writers, by writers, about writing.No Fields Found.

Hi! The staff here at Stuff Writers Like posted this nifty piece of content. We didn't give it a byline, because, well, maybe we didn't write it. But we do like it. Please allow us to take this opportunity to introduce ourselves. Stuff Writers Like is powered by a motley crew of writers, misfits and grammar deviants. They say you have to know the rules before you can break them. Or as Mark Twain said, "Get your facts first then you may distort them as you please." Stop by our About page and consider joining us. We don't bite—unless nibbling counts.

Latest posts by Our Staff (see all)