Writers hear every day how important it is to build our brand. When a reader buys our book, they're also buying us. The same principle applies to freelance writers, editors, and anyone trying to navigate this crazy Internet to make a living. With the number of outlets and the amount of competition, building your online brand can seem daunting. But this infographic from Lifehack lays out everything you need to know. Follow this advice, and you'll be an online superstar in no time.
I want more stuff like this in my inbox.
An occasional email for writers, by writers, about writing.No Fields Found.
Victoria was born and raised within sight of the Smoky Mountains. She loves any place you can still see the stars and constantly struggles with (and sometimes succumbs to) the temptation to write "ain't" and y'all." To connect with or hire Victoria, visit her website,
VictoriaGriffinFiction.com
Latest posts by Victoria Griffin (see all)
Show off your stuff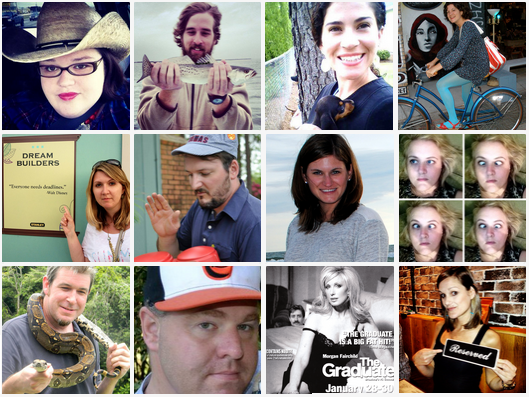 Create your free profile.
Error code: 32
Error message: Could not authenticate you.