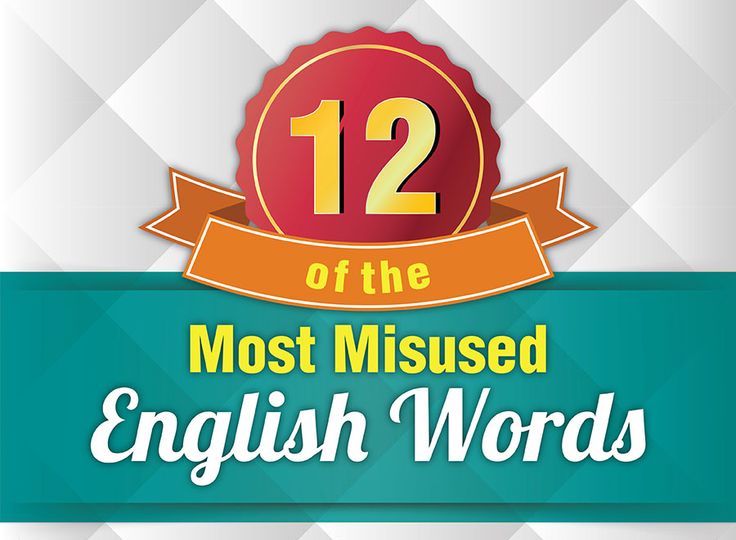 The English language is complex and inconsistent. Understanding commonly confused and misused words is indispensable for clear, effective writing. Impress your readers (and publishers!) with perfect prose. This infographic from Listmonde lists twelve of the most misused words in the English language. Review the list for a refresher, and keep the infographic on hand for those moments when you can't remember whether to use "lay" or "lie." Keep this page bookmarked for a quick answer so you can get back to writing!
I want more stuff like this in my inbox.
An occasional email for writers, by writers, about writing.No Fields Found.
Victoria was born and raised within sight of the Smoky Mountains. She loves any place you can still see the stars and constantly struggles with (and sometimes succumbs to) the temptation to write "ain't" and y'all." To connect with or hire Victoria, visit her website,
VictoriaGriffinFiction.com
Latest posts by Victoria Griffin (see all)