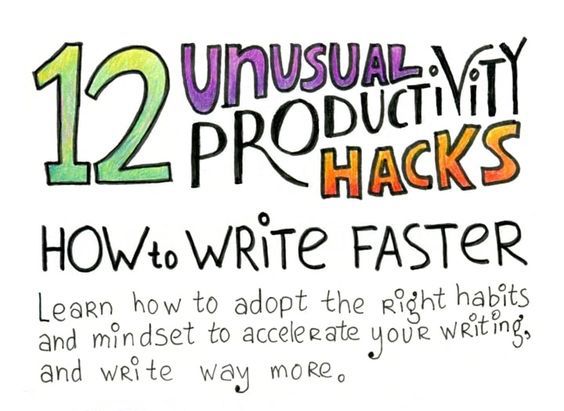 We all want to see that word count increase, but sometimes writing feels like slogging through mud. If you're out of ideas for boosting productivity and getting the words flowing, check out this infographic from Inc.com. They've listed twelve great ideas to make the most of the writing time you have.
SaveSave
SaveSave
I want more stuff like this in my inbox.
An occasional email for writers, by writers, about writing.No Fields Found.
Victoria was born and raised within sight of the Smoky Mountains. She loves any place you can still see the stars and constantly struggles with (and sometimes succumbs to) the temptation to write "ain't" and y'all." To connect with or hire Victoria, visit her website,
VictoriaGriffinFiction.com
Latest posts by Victoria Griffin (see all)