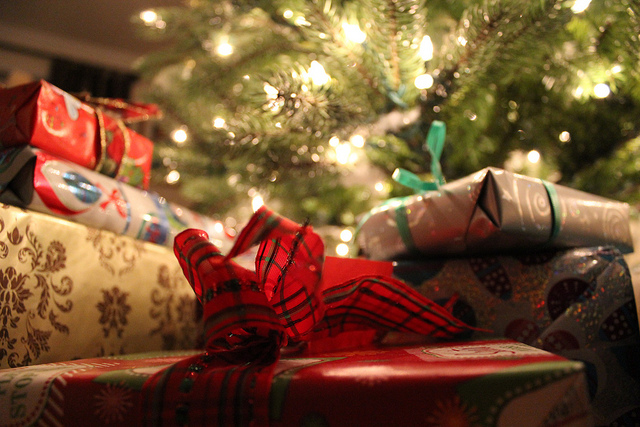 The holidays are right around the corner. You—being the procrastinator you are—are probably wondering what to get that special writer in your life. You can't wrap the perfect story idea so you find yourself at a loss.
Don't worry. I'm here to help.
These gifts will make your writer smile and will keep your name out of his or her next story. Because let's be honest—that never ends well. ...
Read More


There is a lot of writing advice in the world. Sometimes it's difficult to figure out who to listen to and who to ignore. I can say with absolute certainty that On Writing by Stephen King is full of advice to take to heart. This book is always on my packing list. I can't say for sure where my toothbrush is, but my copy of On Writing is on the top shelf of my bedroom bookcase, fourth book from the left.

If you haven't read it, check out this infographic by Marko Saric. And then buy, steal, or borrow a copy because, honestly, this is a must-read for anyone who wants to write. ...
Read More