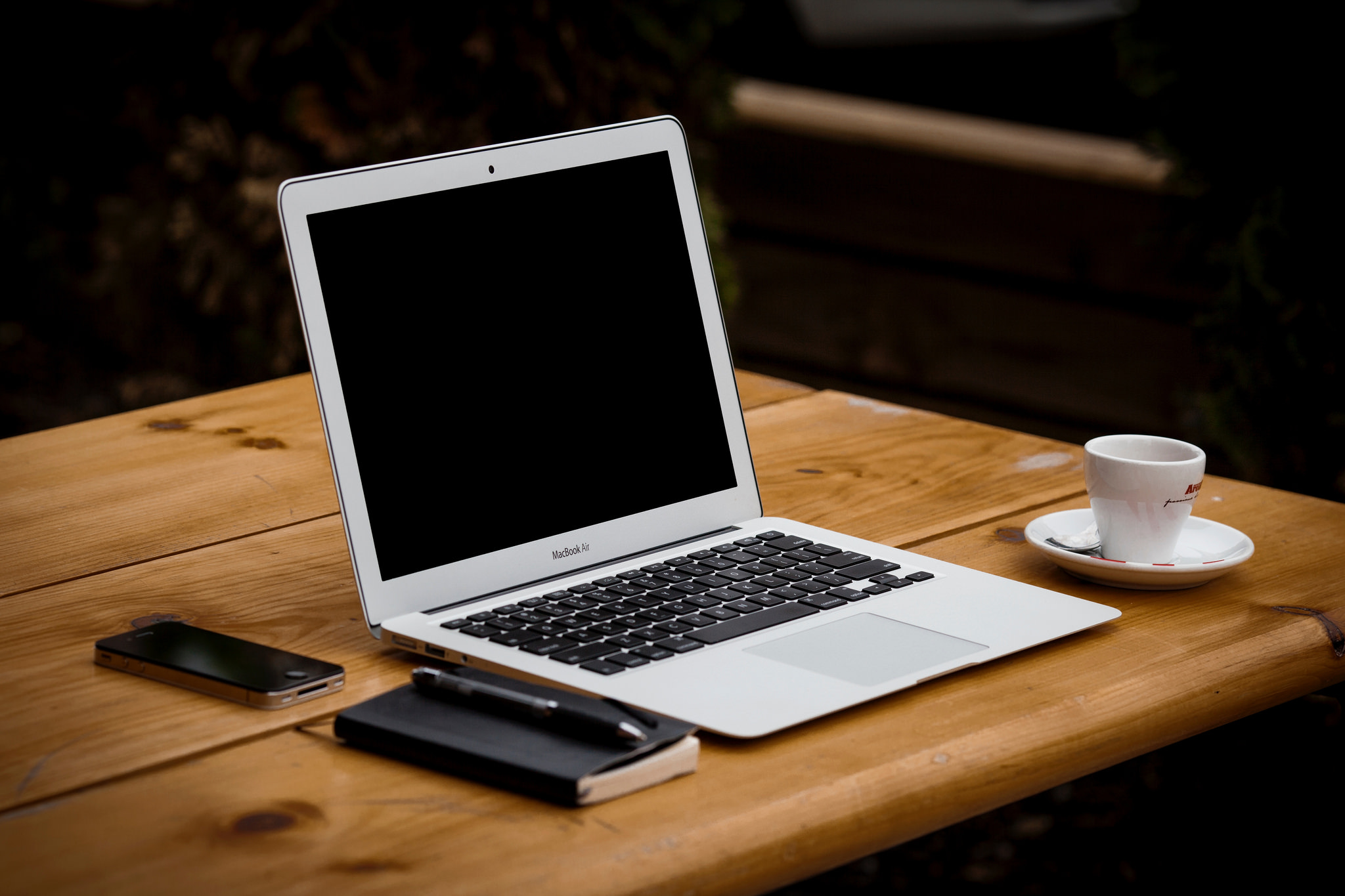 Blogging is a great tool for building an audience and connecting with readers—and other writers. We spend so much time typing out words and stringing together sentences. Knocking out a blog post or two each week should be no big deal, right?
Sometimes, thinking of something to blog about feels like hitting your head against the wall. I call this "blogging block."
Next time you're stuck for ideas, try blogging about one of these topics:
1. What You're Reading
As writers, we draw a ton of inspiration from the books we read. We analyze books as both a reader and a writer, considering what the author did that worked. Try blogging about the book you're reading, but don't make it a book review. Approach it from a writer's perspective. Do you like the book? Why? What techniques did the author use that's helping you connect with the story (or not)? This can be a valuable exercise for your readers and for yourself. ...
Read More